Floor Plans
Please click here to see the 2 color schemes for Discovery Heights Apartment Homes

*Rent prices are subject to change at any time.
**Total square footage amounts may vary and include patio and storage areas.
***For households with Section 8 vouchers, the applicable public housing authority approves rents in accordance with program regulations.
****There is a $250 administrative fee along with a $400-$750 deposit for new residents.
Donatello
(Contact for Availability)
Bed
1
Bath
1
SQ.FT.
770
Rent
Call for Details
Specials
Deposit
$400-$750
Donatello ADA
(Contact for Availability)
Bed
1
Bath
1
SQ.FT.
764
Rent
Call for Details
Specials
Deposit
$400-$750
Hopper
(Contact for Availability)
Bed
1
Bath
1
SQ.FT.
776
Rent
Call for Details
Specials
Deposit
$400-$750
Monet
(Available)
Bed
1
Bath
1
SQ.FT.
763 -

to

776
Rent
$1,923 -

to

$2,826
Specials
Deposit
$400-$750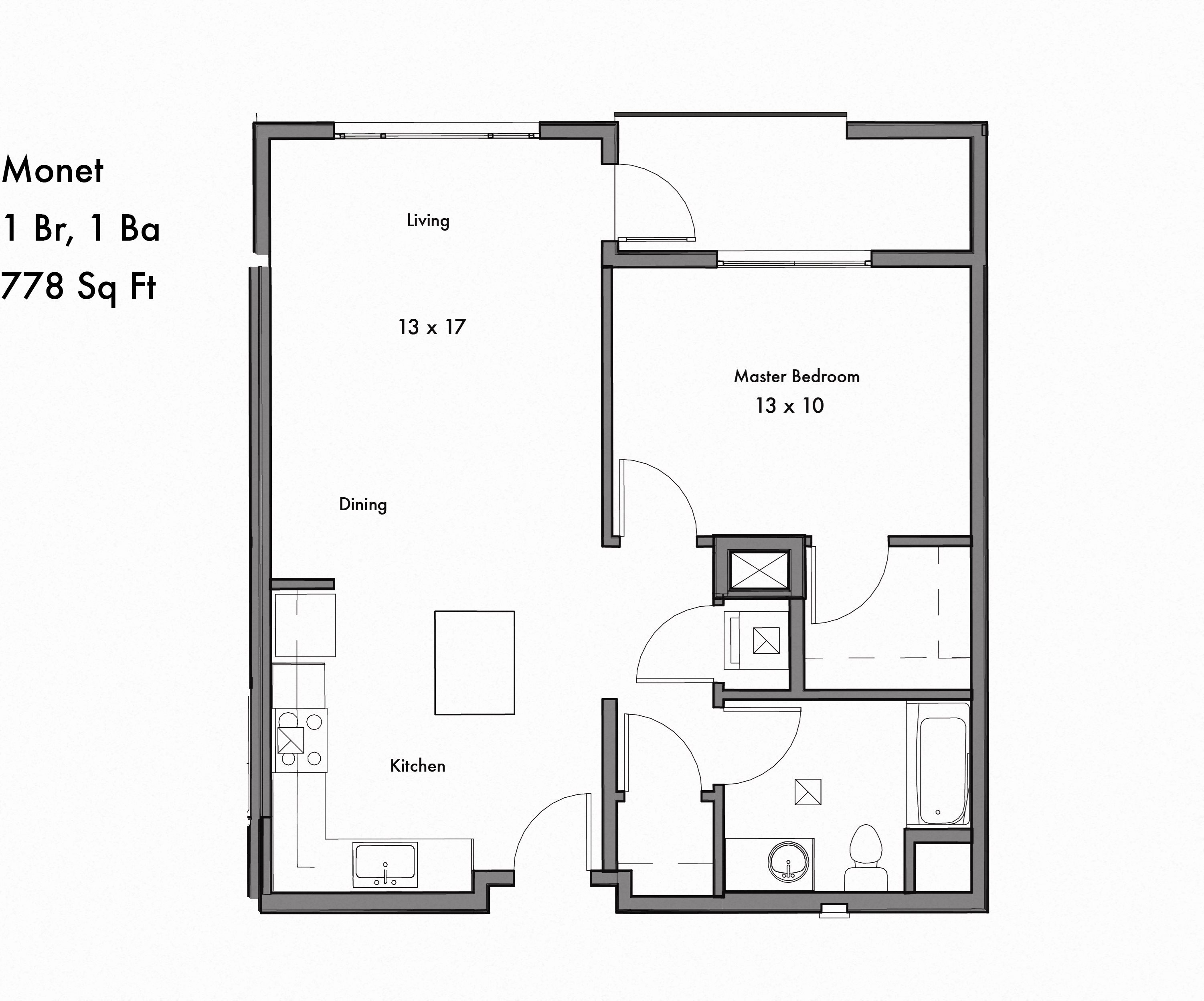 Monet ADA
(Contact for Availability)
Bed
1
Bath
1
SQ.FT.
778
Rent
Call for Details
Specials
Deposit
$400-$750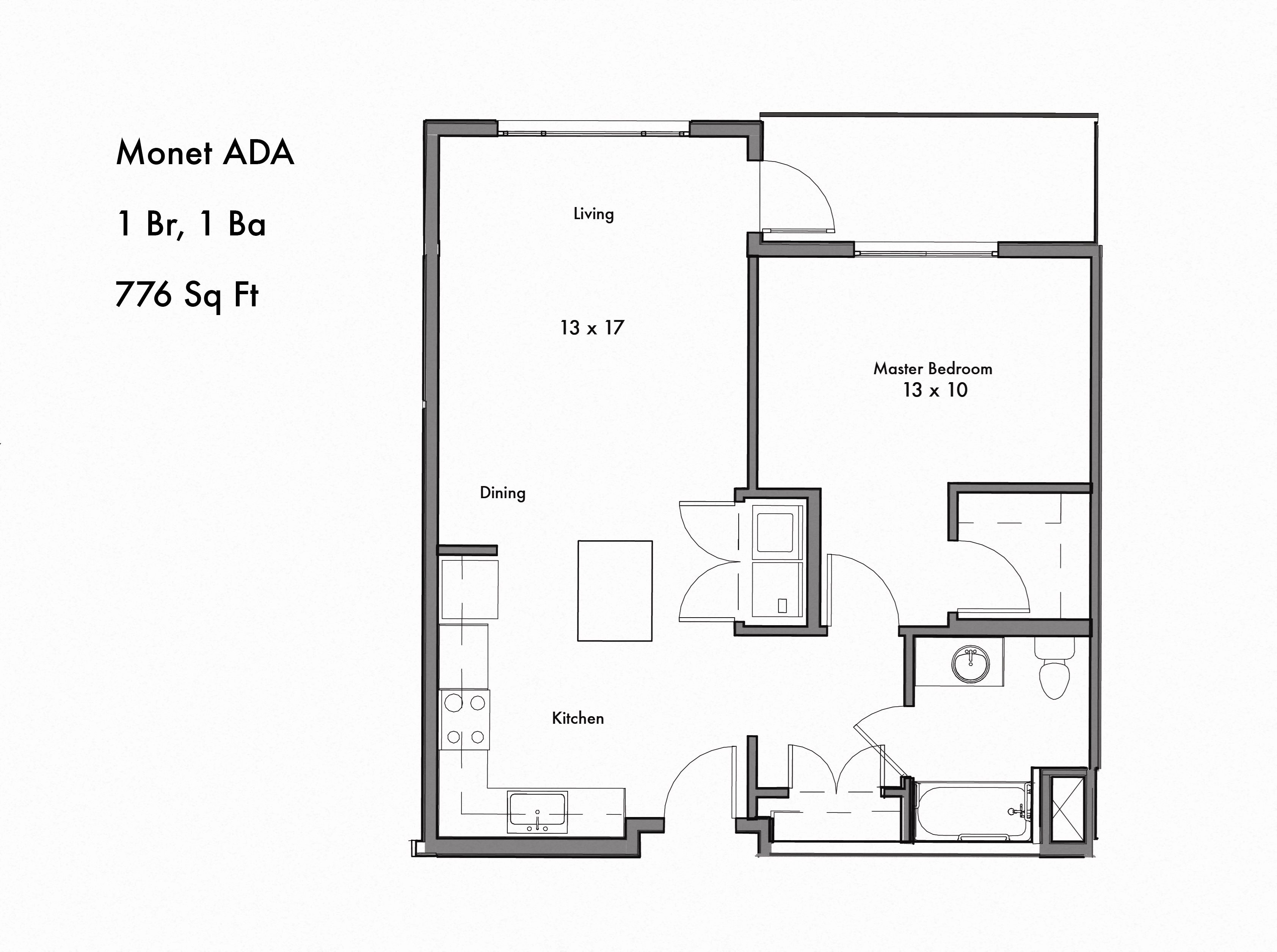 Cezanne
(Contact for Availability)
Bed
2
Bath
2
SQ.FT.
1219
Rent
Call for Details
Specials
Deposit
$400-$750
Chagall
(Contact for Availability)
Bed
2
Bath
2
SQ.FT.
1048
Rent
Call for Details
Specials
Deposit
$400-$750
Dali
(Contact for Availability)
Bed
2
Bath
2
SQ.FT.
1131 -

to

1141
Rent
Call for Details
Specials
Deposit
$400-$750
Dali ADA
(Contact for Availability)
Bed
2
Bath
2
SQ.FT.
1140
Rent
Call for Details
Specials
Deposit
$400-$750
Goya
(Contact for Availability)
Bed
2
Bath
2
SQ.FT.
1090
Rent
Call for Details
Specials
Deposit
$400-$750
Kandinsky
(Contact for Availability)
Bed
2
Bath
2
SQ.FT.
1137
Rent
Call for Details
Specials
Deposit
$400-$750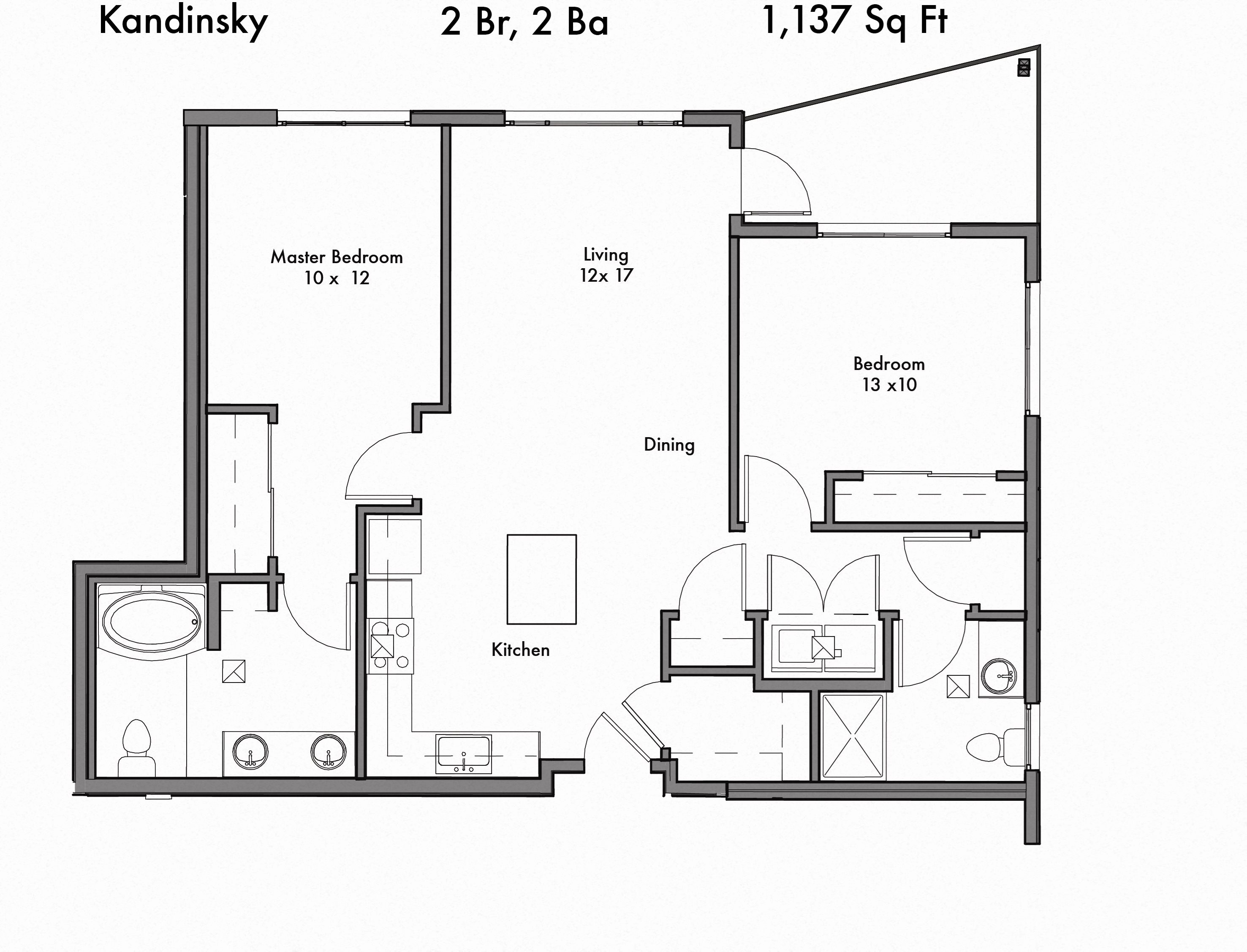 Kandinsky II
(Contact for Availability)
Bed
2
Bath
2
SQ.FT.
1037 -

to

1085
Rent
Call for Details
Specials
Deposit
$400-$750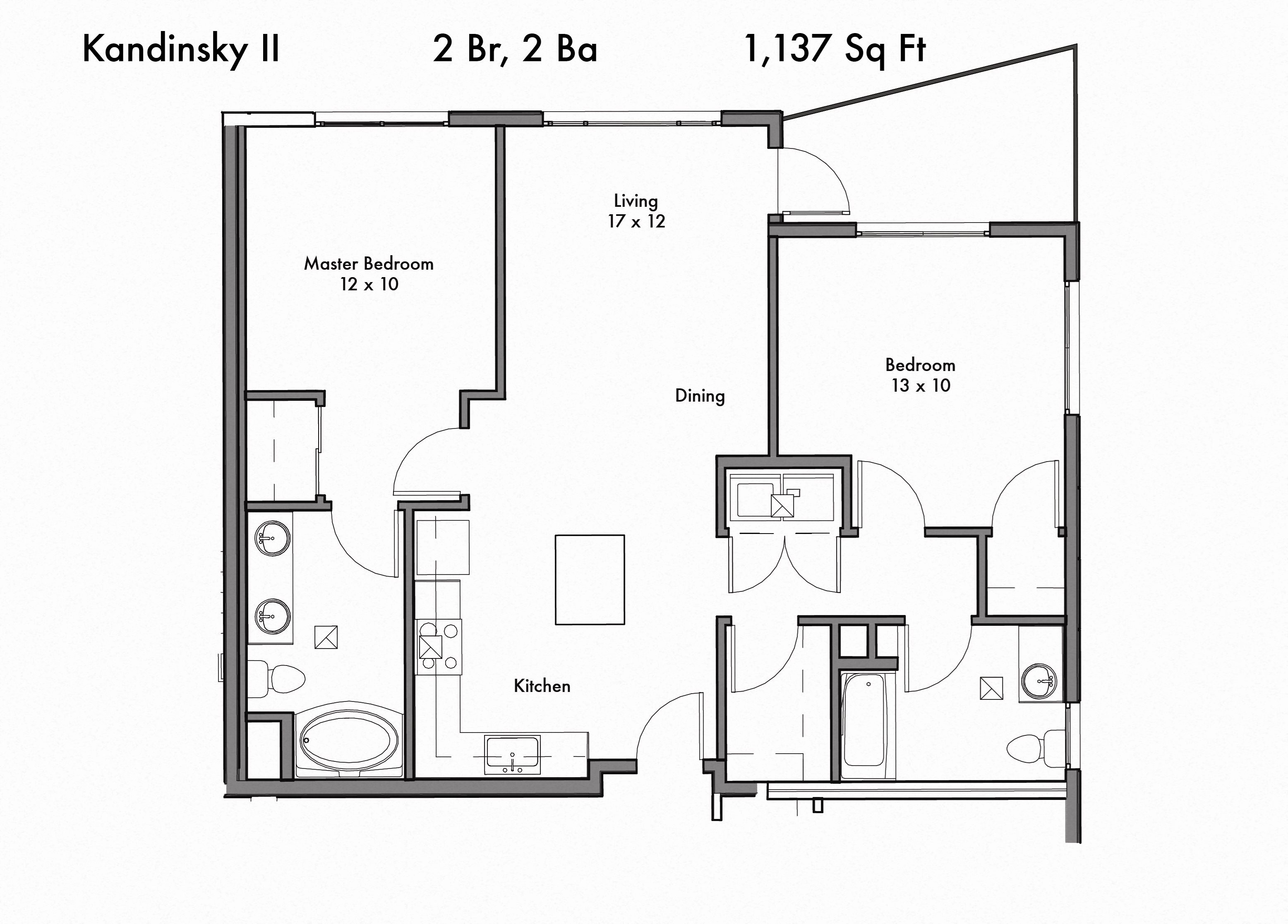 Matisse
(Contact for Availability)
Bed
2
Bath
2
SQ.FT.
1017 -

to

1018
Rent
Call for Details
Specials
Deposit
$400-$750
Rockwell
(Contact for Availability)
Bed
2
Bath
2
SQ.FT.
1094
Rent
Call for Details
Specials
Deposit
$400-$750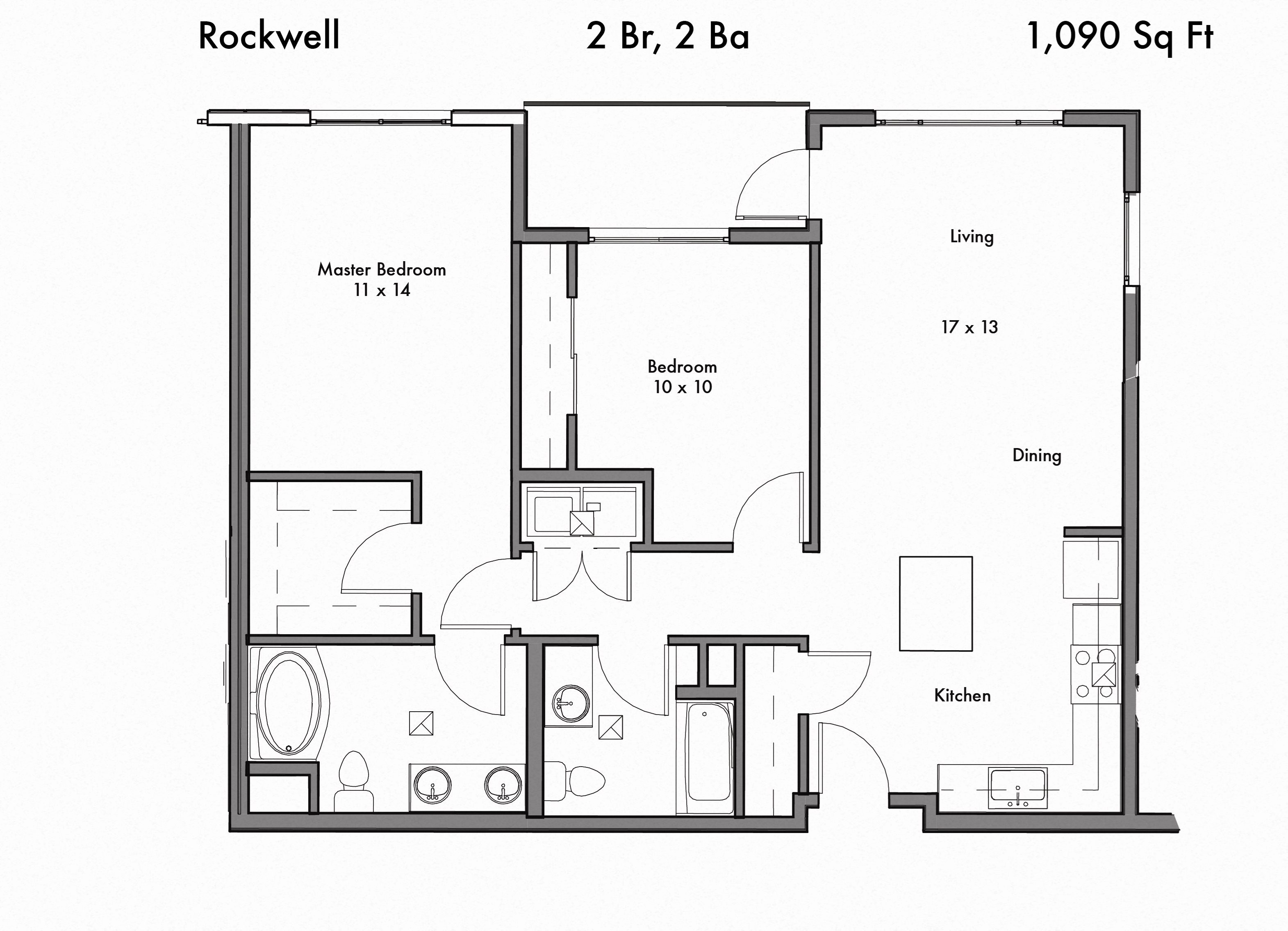 Rubens
(Available)
Bed
2
Bath
2
SQ.FT.
1085
Rent
$2,477 -

to

$3,193
Specials
Deposit
$400-$750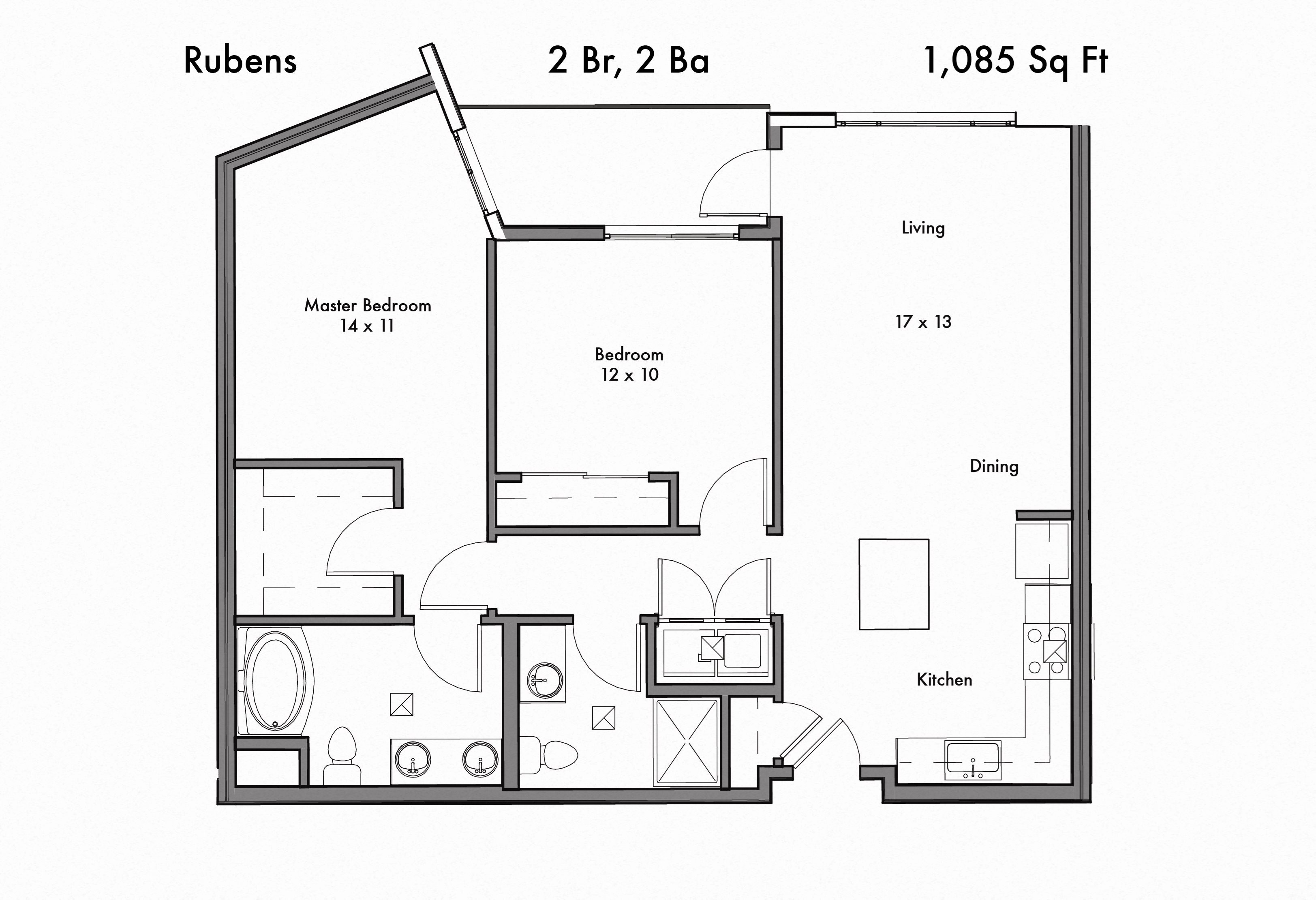 van Gogh
(Available)
Bed
2
Bath
2
SQ.FT.
1090 -

to

1091
Rent
$2,298 -

to

$3,397
Specials
Deposit
$400-$750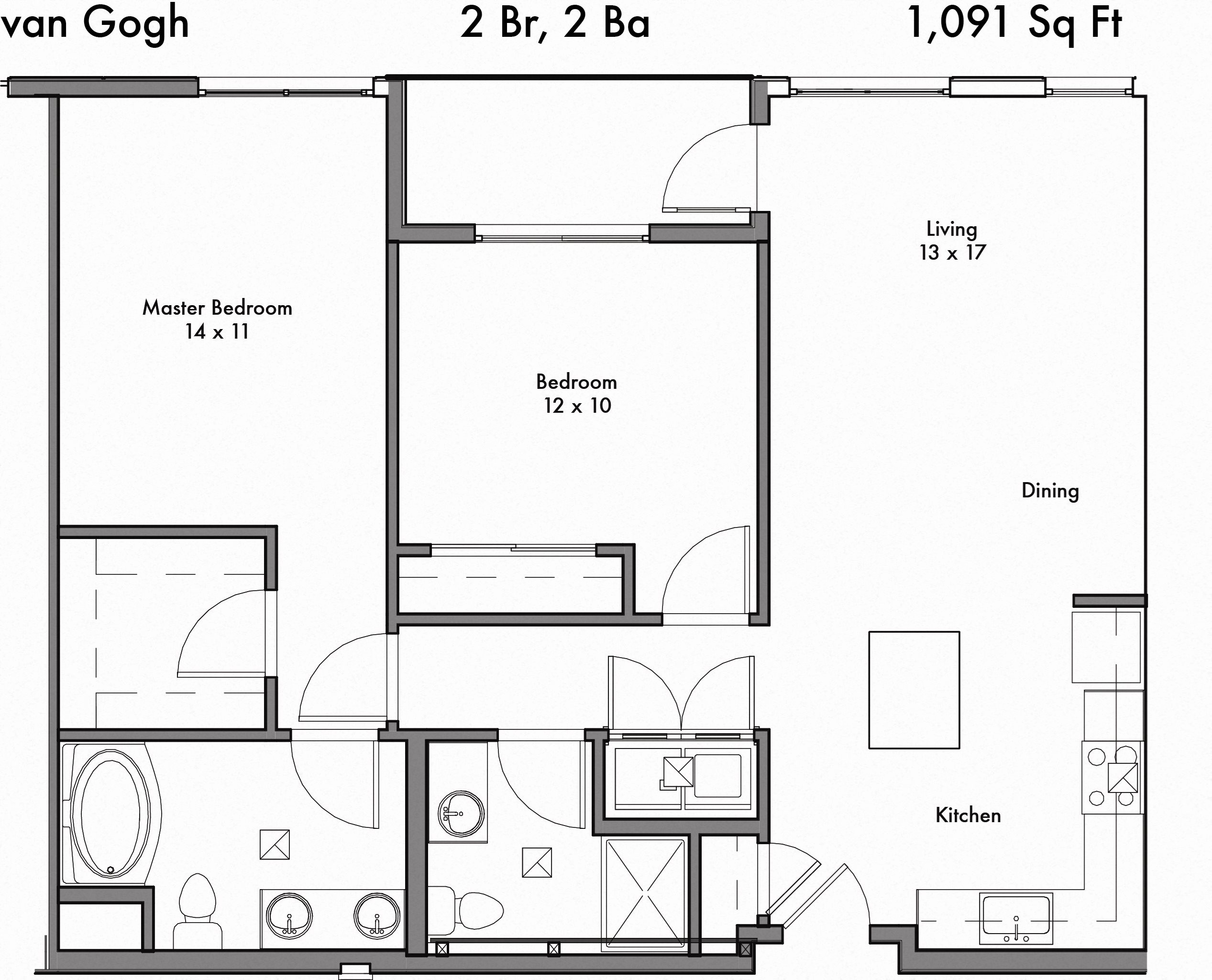 van Gogh ADA
(Contact for Availability)
Bed
2
Bath
2
SQ.FT.
1090 -

to

1126
Rent
Call for Details
Specials
Deposit
$400-$750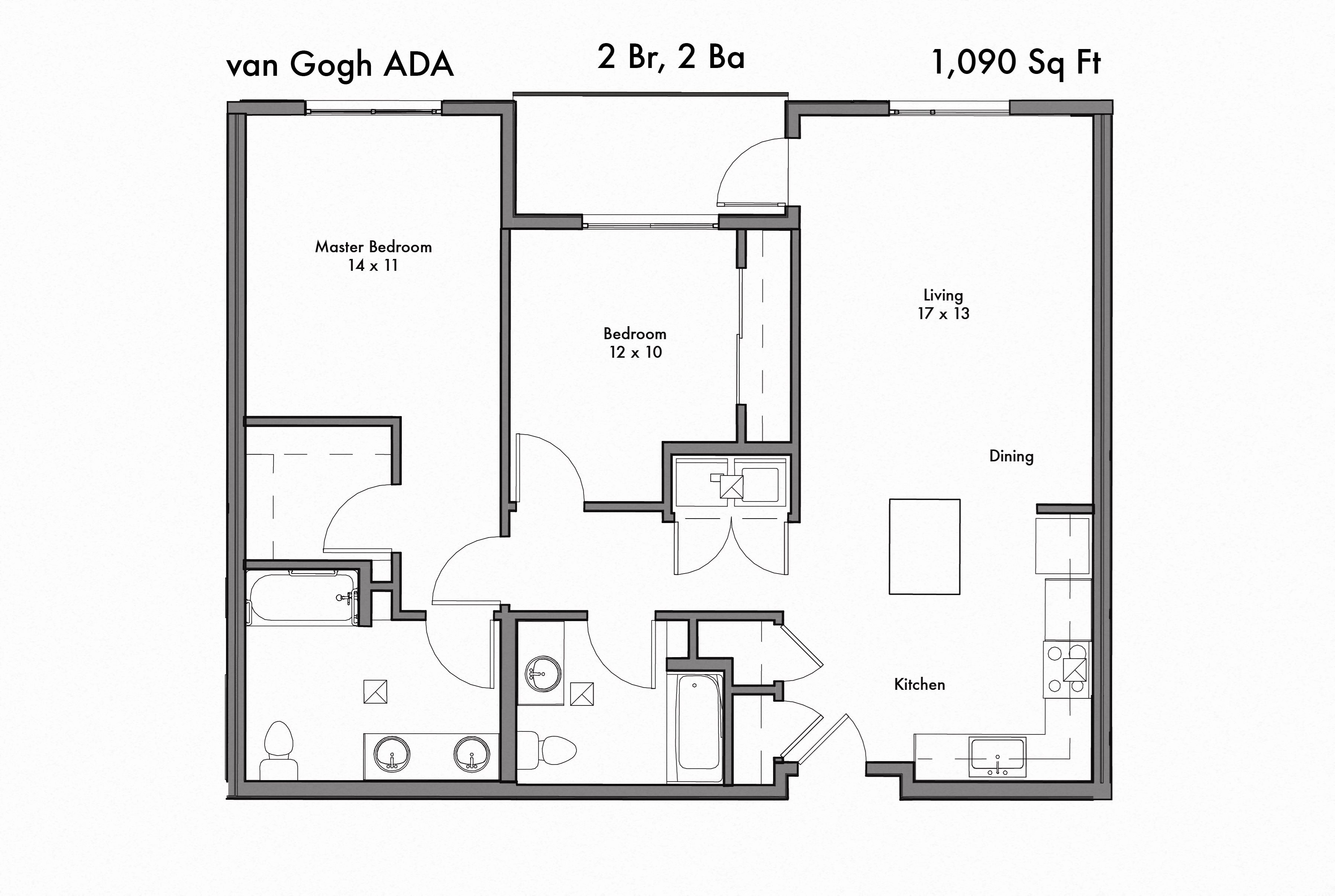 Vermeer
(Contact for Availability)
Bed
2
Bath
2
SQ.FT.
1151 -

to

1155
Rent
Call for Details
Specials
Deposit
$400-$750
Warhol
(Contact for Availability)
Bed
2
Bath
2
SQ.FT.
1069
Rent
Call for Details
Specials
Deposit
$400-$750
Chihuly
(Contact for Availability)
Bed
3
Bath
2
SQ.FT.
1380
Rent
Call for Details
Specials
Deposit
Varies
da Vinci
(Contact for Availability)
Bed
3
Bath
3
SQ.FT.
1769
Rent
Call for Details
Specials
Deposit
$400-$750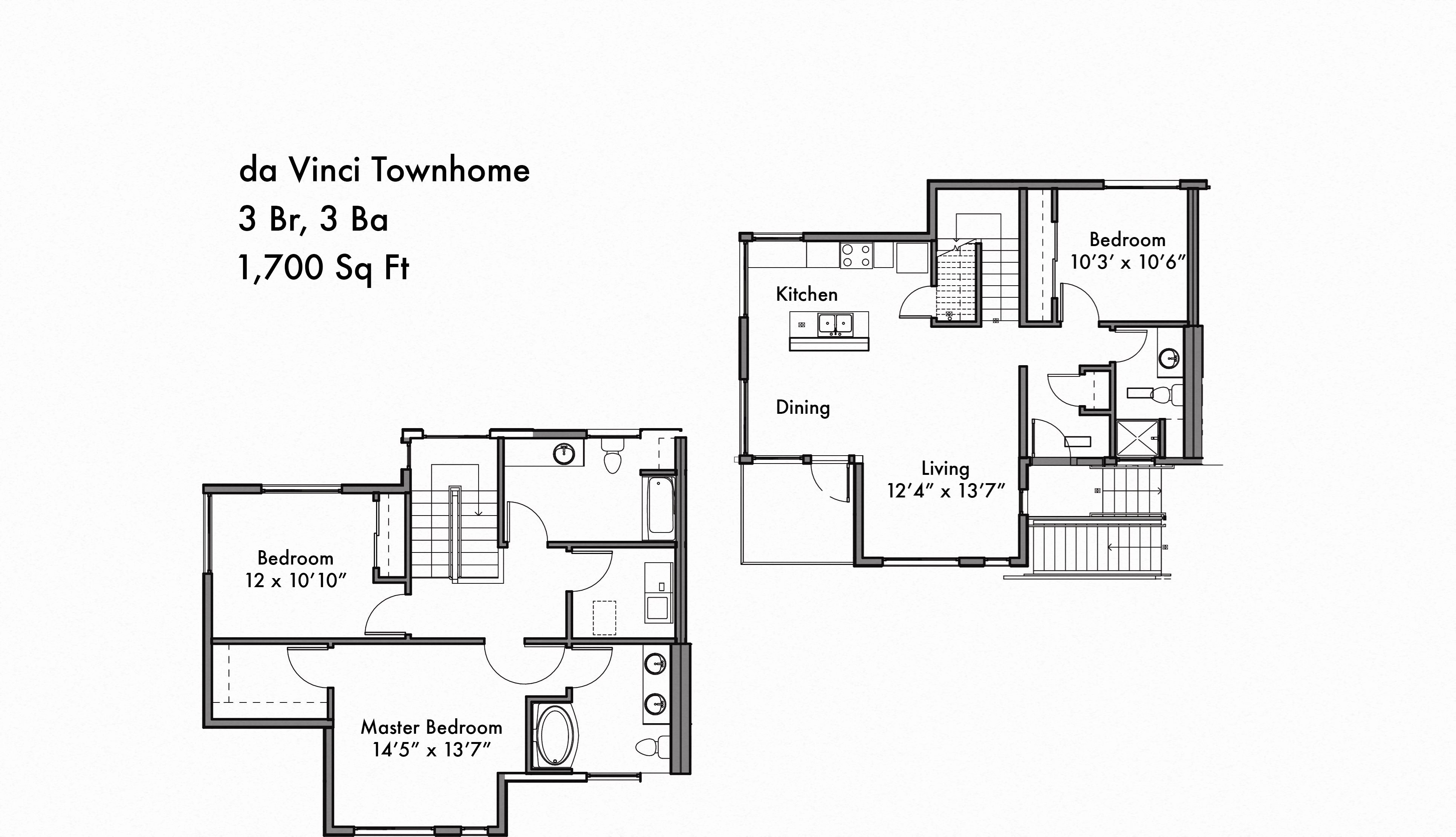 Kahlo
(Contact for Availability)
Bed
3
Bath
2
SQ.FT.
1315
Rent
Call for Details
Specials
Deposit
$400-$750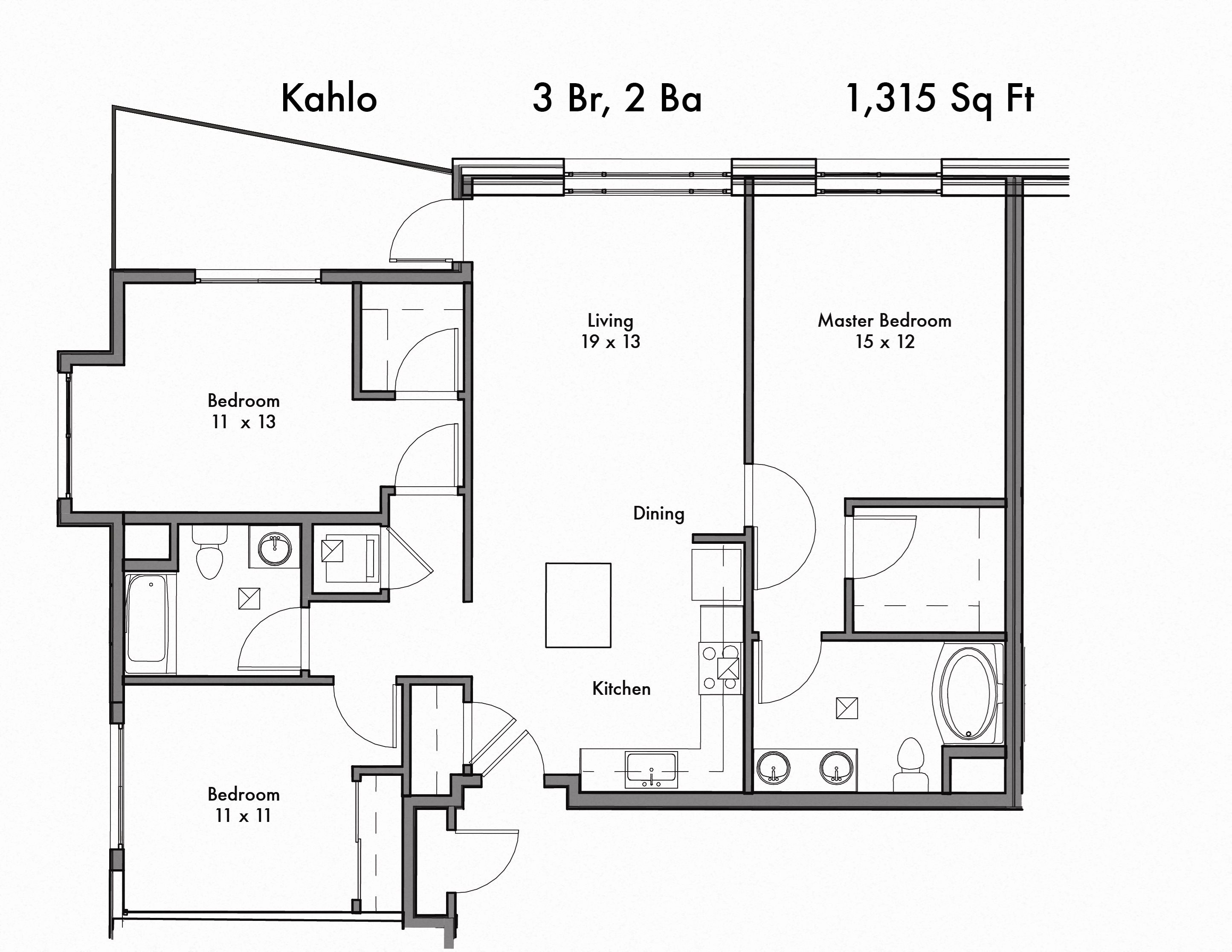 Miro
(Contact for Availability)
Bed
3
Bath
2
SQ.FT.
1490
Rent
Call for Details
Specials
Deposit
$400-$750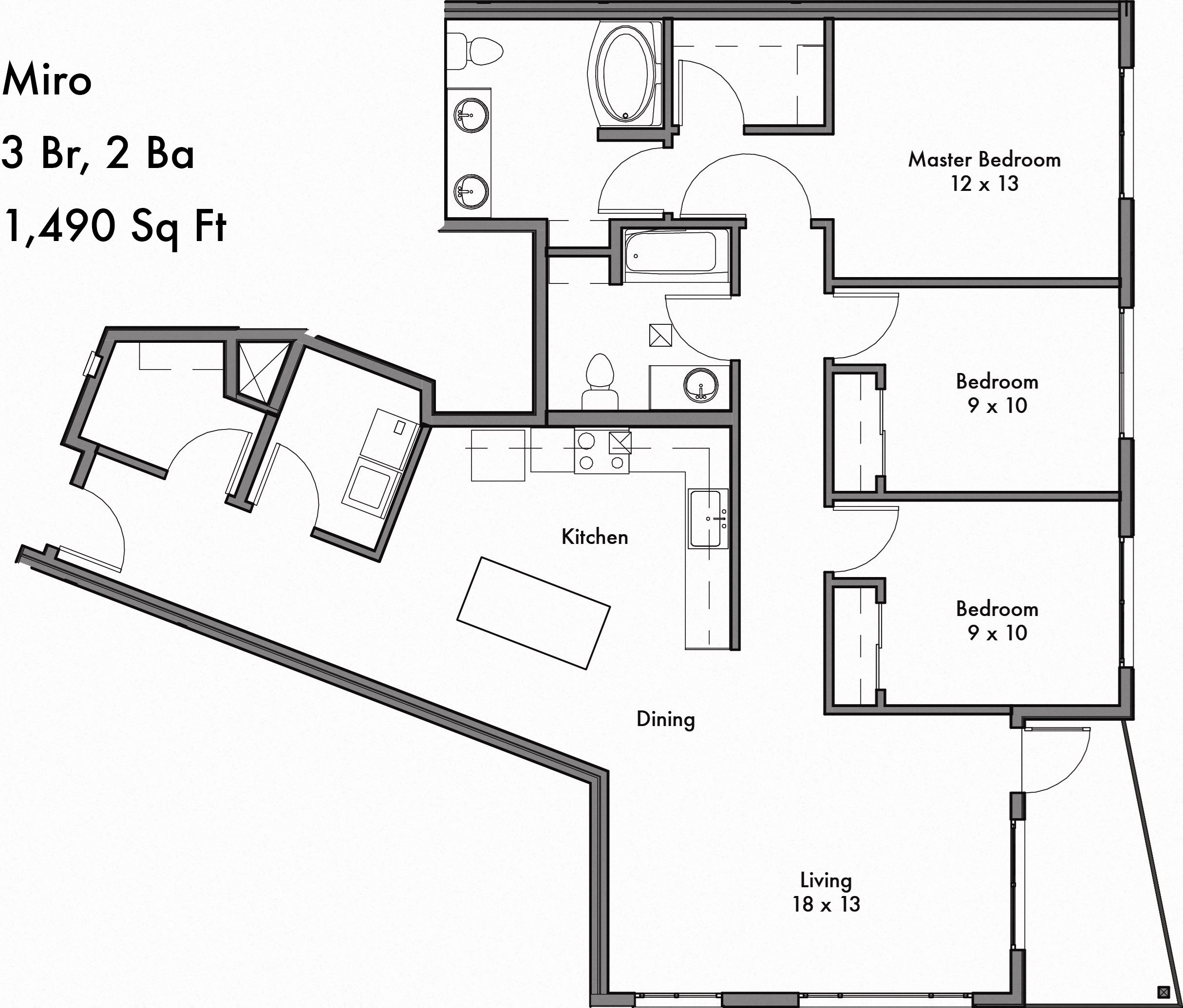 Pollock
(Contact for Availability)
Bed
3
Bath
2
SQ.FT.
1448
Rent
Call for Details
Specials
Deposit
$400-$750
Pollock II
(Contact for Availability)
Bed
3
Bath
2
SQ.FT.
1503 -

to

1504
Rent
Call for Details
Specials
Deposit
$400-$750
Rembrandt
(Contact for Availability)
Bed
3
Bath
2
SQ.FT.
1301 -

to

1302
Rent
Call for Details
Specials
Deposit
$400-$750
Renoir
(Available)
Bed
3
Bath
2
SQ.FT.
1301
Rent
$2,587 -

to

$3,467
Specials
Deposit
$400-$750
Renoir ADA
(Contact for Availability)
Bed
3
Bath
2
SQ.FT.
1380
Rent
Call for Details
Specials
Deposit
$400-$750
Turner
(Contact for Availability)
Bed
3
Bath
2
SQ.FT.
1495
Rent
Call for Details
Specials
Deposit
$400-$750
Turner ADA
(Contact for Availability)
Bed
3
Bath
2
SQ.FT.
1495
Rent
Call for Details
Specials
Deposit
$400-$750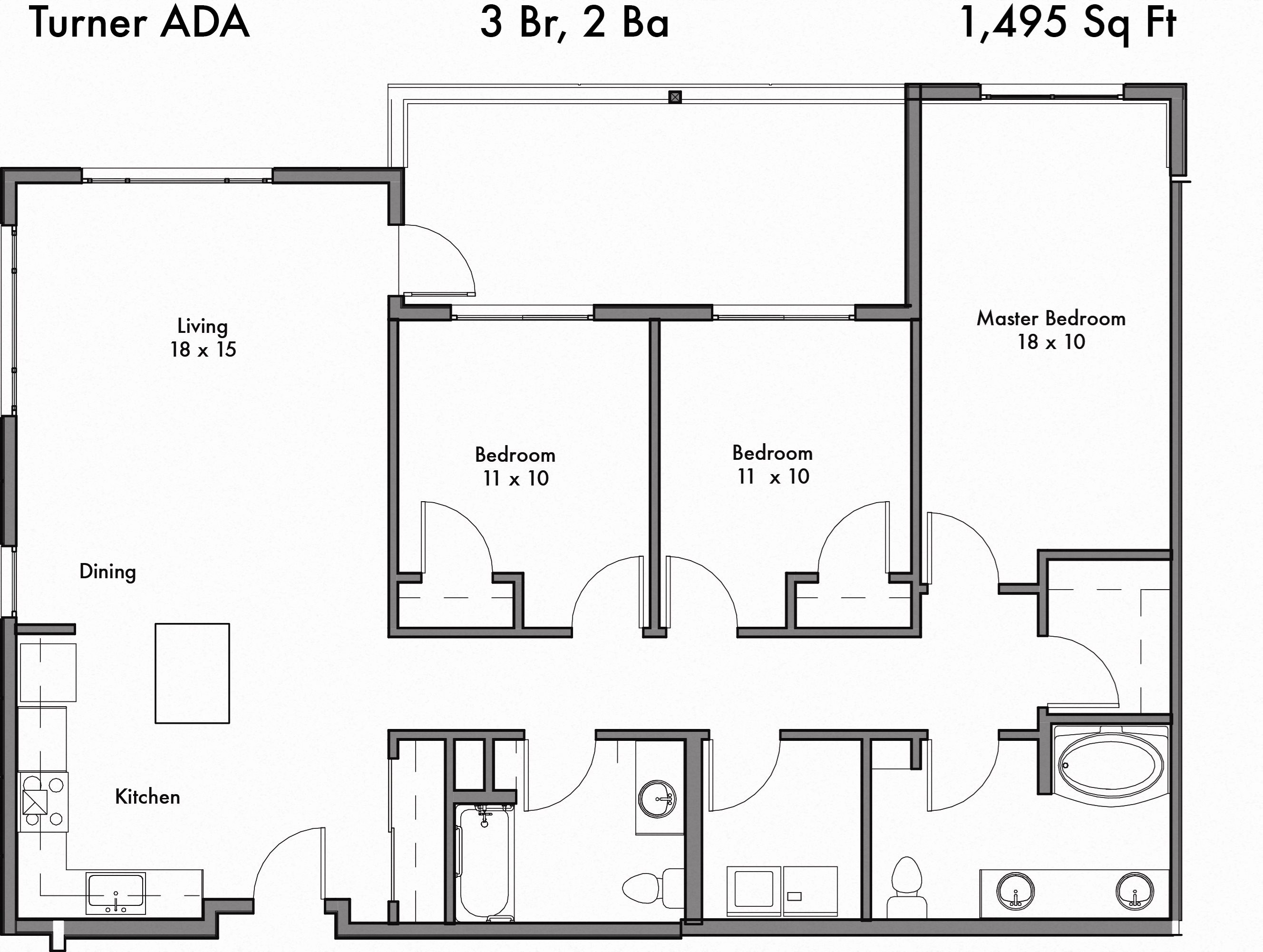 Whistler
(Contact for Availability)
Bed
3
Bath
2
SQ.FT.
1500 -

to

1521
Rent
Call for Details
Specials
Deposit
$400-$750